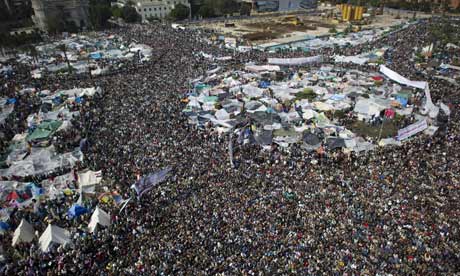 Mubarak decides Cairo is too hot and heads for the Red Sea. Nothing like a swim to cool off.
EDIT BREAKING NEWS: MUBARAK RESIGNS! Buh-bye!!!!
Philly faces another Catholic clergy sex abuse scandal. Lock em up and throw away the key!
Barack Grover Obama decides it's time to drown Fannie & Freddie in a  bathtub.
But who cares, because after months of freezing weather, they say it will hit 50F this weekend! WOOT!!!!
So what's going on in your part of the world?
Filed under: Uncategorized